Adults : CHF 40.00
Students, trainees (upon presentation of their card at the entrance) and members of the Association of Friends: CHF 30.00
Children up to 16 years old: CHF 10.00 
TICKETING AND POINTS OF SALE
From December 15, 2021, buy your tickets on the online ticketing service! The ticketing link can be found on each concert in the program. Online purchases close one hour before the concert.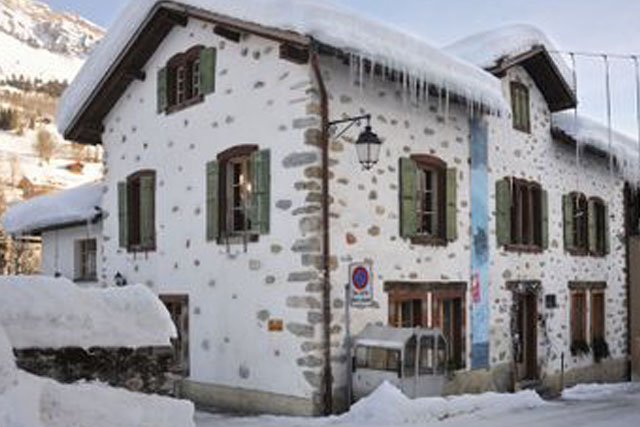 A cash register is at your disposal on the day of the concert only, 45 minutes before the concert starts. For the January 1st concert at the Maison des Congrès Claude Nicollier in Les Diablerets, for the other concerts at Ormonts Museum.
In case of cancellation of a concert by the Music & Snow Festival, tickets will be refunded. 
January 1st
Claude Nicollier Congress House
Chemin des Grandes Isles 7
1865 Les Diablerets
as of January 22
Temple of Vers-l'Église
Route de Vers-l'église 2
1864 Vers-l'Église
Currently, the ASD line is interrupted and a bus service runs between Aigle and Le Sépey in both directions. It is advised to consult the timetable on www.tpc.ch or the "TPC Mobile" application.
Cab Rui Oliveira
079 942 23 42